IncaPro Painting is a reliable, experienced, professional and affordable company and operated business, fully licensed, bonded and insured.
We offer full painting and wallcovering service for both residential and commercial properties, including general contractors, property managers, home owners association and multy -tenant market place… No matter if is a large commercial building or a small interior project, we have an honest desire to give to our customers the best painting service at a reasonable price. The company prides itself providing the GOLD standard in painting and home improvement needs, by offering top quality workmanship with friendly service.
We founded the company in 1998 in Lima Peru, with 16 years of experience and customer satisfaction guarantee, IncaPro Painting is your number 1 reason to be your painting contractor company.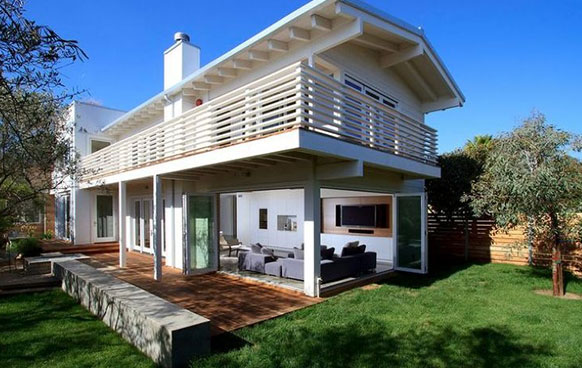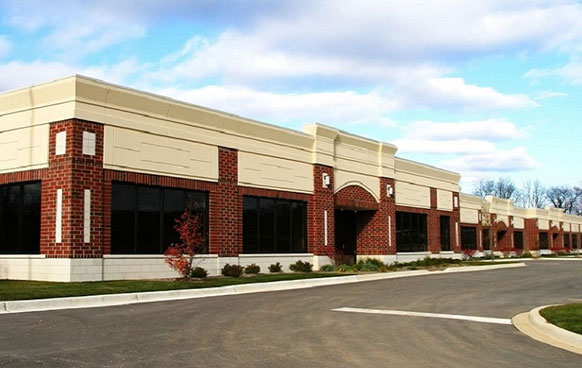 Our Values
At IncaPro Painting, we believe in treating our customers with respect and faith. We grow through creativity, invention, and innovation – integrating honesty, integrity, and business ethics into all aspects of our business.
Mission Statement
To build long term relationships with our customers and clients and provide exceptional customer services by pursuing business through innovation and easy going personnel.

Vision
To provide quality services that exceeds the expectations of our esteemed customers.

Mission
To be a leader in a painting/ maintenance industry by providing enhanced services, relationship and profitability.